7 Ecommerce Trends for Retailers in 2017
Here is a list of top 7 ecommerce trends that should be on every retailer's radar for 2017.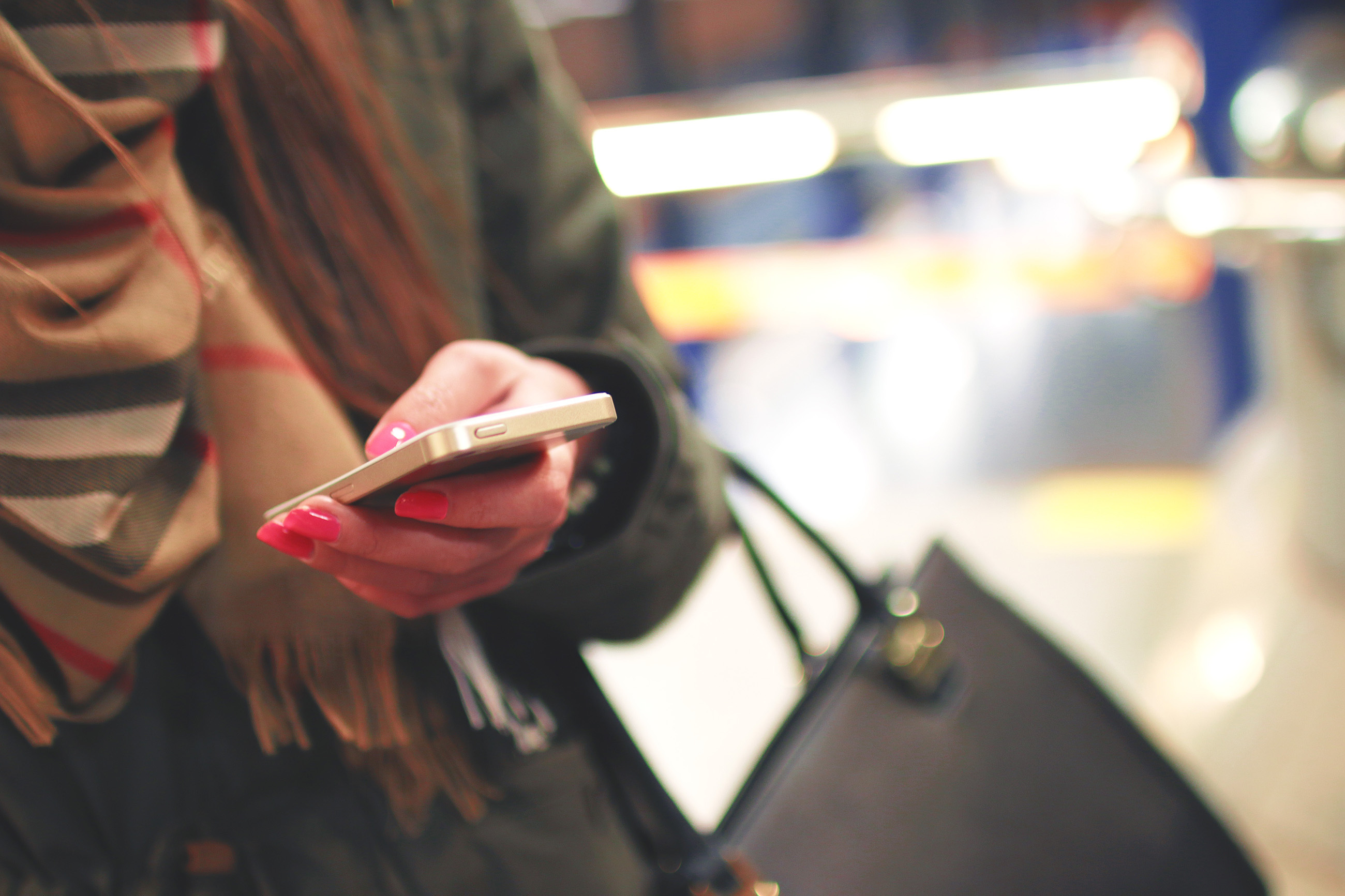 1. Mobile, Mobile, Mobile— The growth of mobile is hard to overstate. In fact, it has gone beyond a trend and has become a key pivot in business, with mobile being used at every stage of the purchasing journey. Marissa Tarleton, CMO of RetailMeNot explains, "mobile content is influencing purchasing decisions on desktop, in-store, and on mobile. The most progressive retailers are now developing their content and marketing strategies with mobile first." Retailers need to move to a mobile-first mentality, rather than simply optimizing their websites for mobile.
2. Mobile Payments — With the advent of Apple Pay, and with customers generally becoming more comfortable using mobile, the conventional wisdom that customers would browse but not convert on mobile is coming to an end. In Deliotte's 2016 Holiday overview, they found that 78% of smartphone owners planned to use smartphone for holiday shopping. And it's used not just for researching or cost comparison — 43% made purchases directly on their smart phones. These numbers are only expected to increase in 2017. Brands need to make their check-out process as simple and frictionless as possible for mobile users.
…